Staff Picks
Books recommended by the Scenic Regional Library staff.
General Reviews
An engaging tale of survival
Kids Reviews
for Diary of a Wimpy Kid fans!
Kids Reviews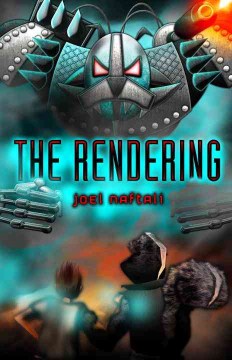 one mad scientist + one evil mercenary vs. two kids + three skunks = nonstop adventure
Teen Reviews
Piper is the manager of a hot new rock band. But it's hard to judge music when you're deaf.
<< Start < Prev 11

12

13 14 15 16 17 Next > End >>


Page 12 of 17
RSS