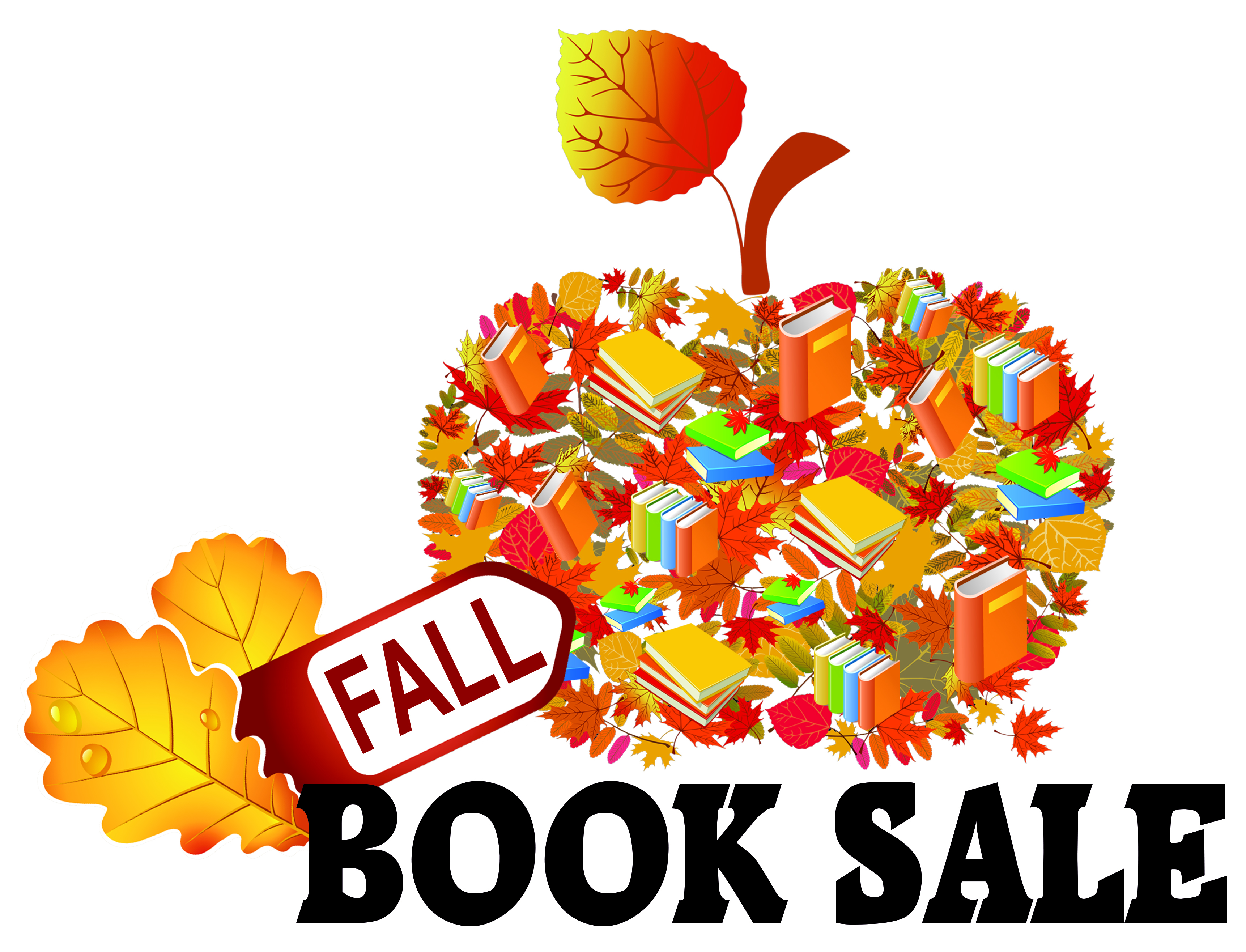 Friends of the Library Book Sale Preview
The special Friends of the Library preview event will be held on Wednesday, September 15, 5-6 PM at all locations. All Friends of the Library members receive a 10% discount at the book sale and may attend the preview event. Non-members can purchase an annual Friends of the Library membership at the door for as little as $10.
Donations
The library is requesting donations of gently used fiction books, children's picture books, CDs, and DVDs for the sale.
Book Sale Volunteers Needed
The library is seeking volunteers to help with the spring book sale. For each hour a volunteer helps, they receive a $5 voucher for free sale books. Contact your local branch to sign up.

HERMANN
at Community Center
1902 Jefferson St.
NEW HAVEN
at New Haven Branch
Public Meeting Room
200 Douglas St.
OWENSVILLE
at Owensville Branch
Public Meeting Room
503 Olive St.
PACIFIC
at Pacific Branch
Public Meeting Room
111 Lamar Parkway
ST. CLAIR
at St. Clair Branch
Public Meeting Room
515 E. Springfield
SULLIVAN
at Sullivan Branch
Public Meeting Room
525 Cumberland Way
UNION
at Union Branch
Public Meeting Room
251 Union Plaza Dr.
WARRENTON
at Warrenton Branch
Public Meeting Room
912 S. Highway 47
WRIGHT CITY
at Wright City Branch
Public Meeting Room
60 Wildcat Drive

| | |
| --- | --- |
| Thursday, September 16: | 9am – 8pm |
| Friday, September 17: | 9am – 6pm |
| Saturday, September 18: | 9am – 5pm |

Hardcover Books:

$1.00

CDs:

$1.00

DVDs:

$1.00

Paperback Books:

50

¢

Cassette Tapes:

50

¢

VHS Tapes:

50

¢

Records:

50

¢