Pet Video Contest
Please note the following guidelines:
1 minute maximum
Videos must be submitted by email in MP4 format to contest@scenicregional.org and include human name, animal name and age, phone number, and category.
Video categories are Pet Tricks, Rescue Story, and Pet Treat Recipe (optional, include recipe in email)All entries must be received by 4/2/2023.
Selected videos will be published on the Community Read website. A montage video will be debuted at the Meet the Author event on 4/13/2023 at the Union branch at 6 pm and Culinary Show on 4/14/2023 at the Washington Middle School at 6pm.
Scenic Regional Library, Washington Public Library, and East Central College take non-exclusive electronic rights to post the videos at www.thiscommunityreads.org and in Library-related presentations and publications. All other rights remain with the author.


Exercise/Movement Tracking
Start moving, keep moving! Track the minutes you spend exercising – hiking, biking, yoga, running, gardening, walking the dog, whatever gets you moving.
To enter your minutes, click here and complete the form.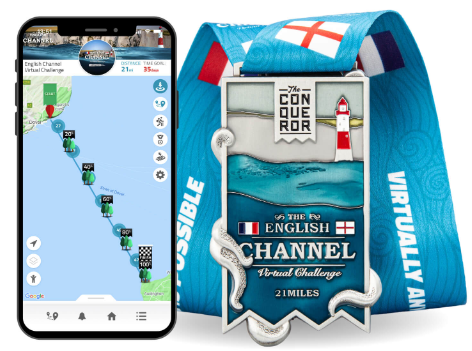 Everyone who tracks will be entered into the drawing for a virtual fitness challenge from The Conqueror.