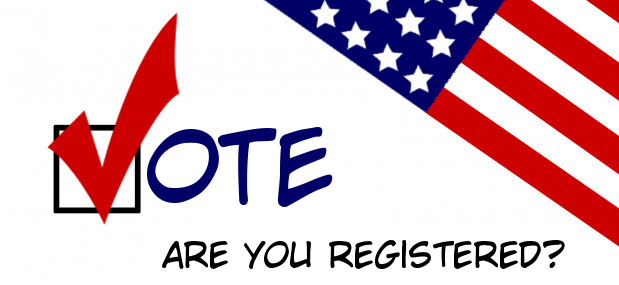 Click the link below and enter the information requested to determine if you are registered and where you vote.
http://www.sos.mo.gov/elections/voterlookup/

Visit any Scenic Regional Library branch and complete a voter registration form. The library will mail the completed form to the county clerk.
-or-
Print the voter registration form below, complete the form, and mail it to the county clerk. This does not complete the registration process. The county clerk will send further instructions to your home address.
-or-
Register in person at the office of the county clerk.

Registration qualifications are:
18 years of age by Election Day (you may register to vote when you are 17 and a half, but you are not eligible to vote until your 18th birthday)
US Citizen
Missouri Resident

The deadline to register to vote in the August 2, 2022 Primary Election is July 6, 2022.
The deadline to register to vote in the November 8, 2022 General Election is October 12, 2022.

Voter ID Education Kit
Acceptable Forms of ID

Voter Registration Application


Missouri 2022 Election Calendar

Registered Missourians who expect to be prevented from going to their polling place on Election Day may vote absentee beginning six weeks prior to an election.
Information about Absentee Voting
Absentee Ballot Request Form