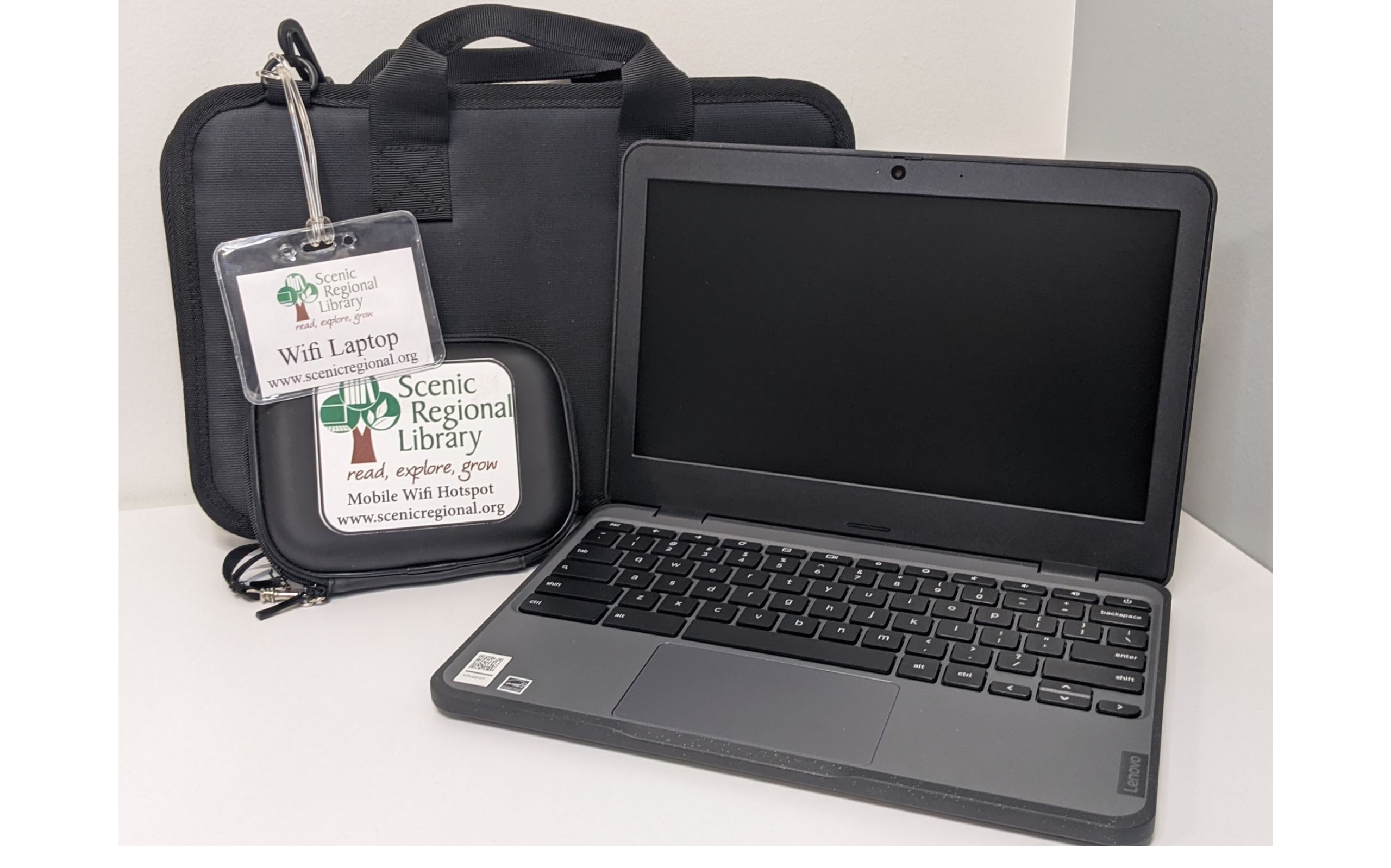 Wi-Fi enabled Chromebooks and hotspots are now available to be checked out until June 30. Must be 18 years or older, one device per household. Contact your local branch for more information.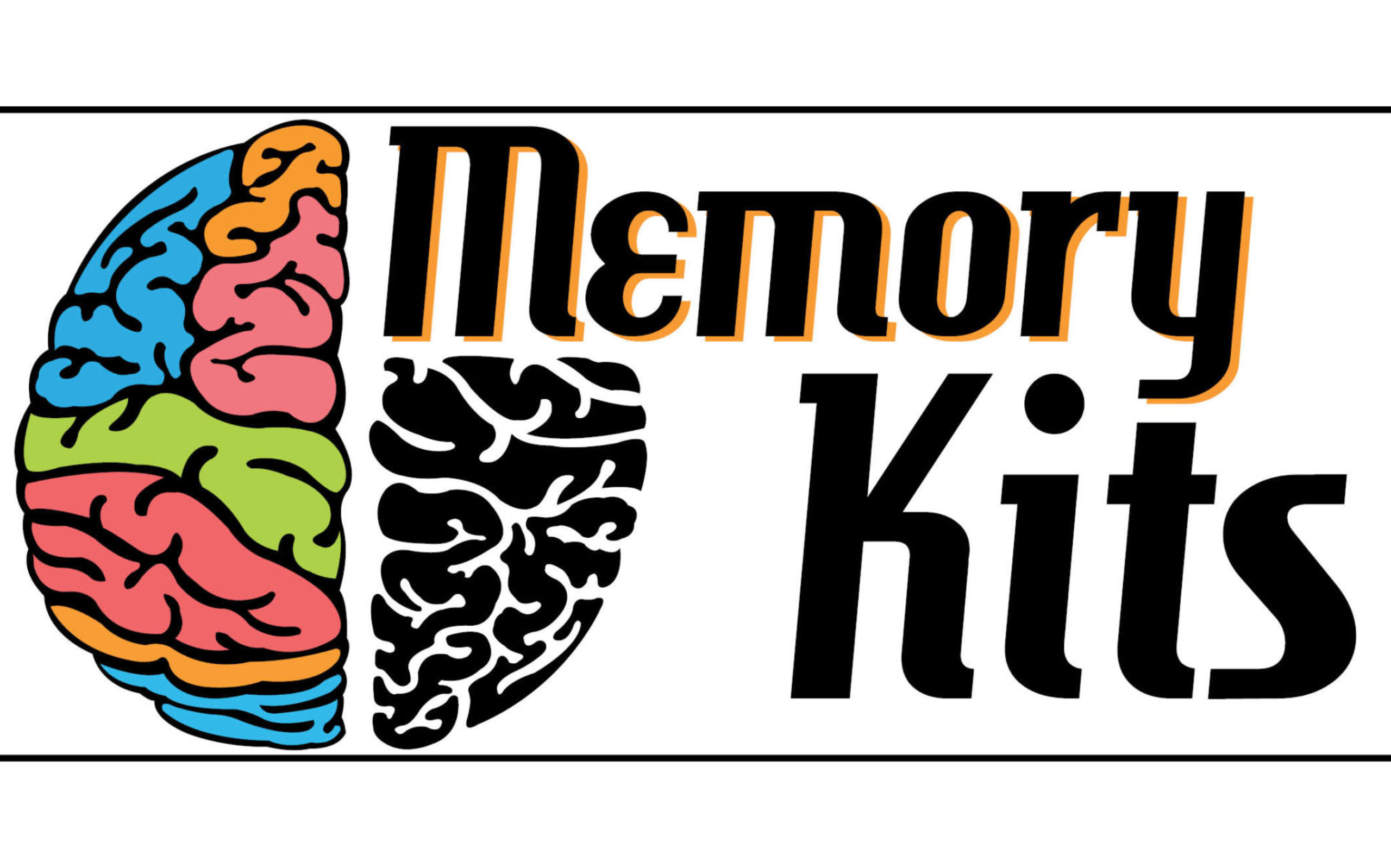 Memory kits are designed to help stimulate memories for individuals living with memory loss. Each kit contains reminiscence cards, activity cards, DVDs, puzzles, games, fidgets, other memorabilia. Click here to learn more.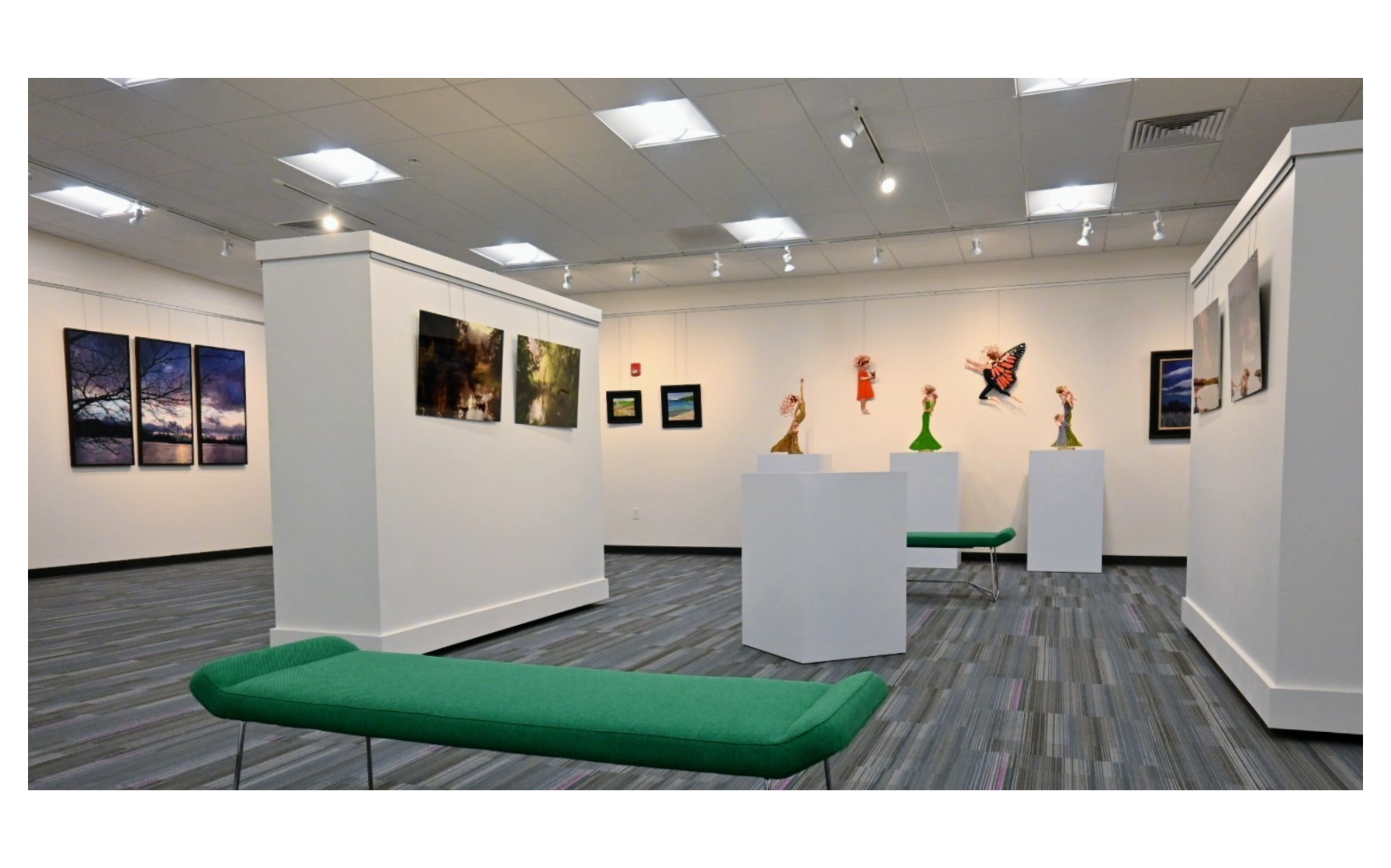 The Gallery at the Library is a 2,000 square-foot art gallery located inside the Hermann branch of Scenic Regional Library that is free and open to the public. Click here to learn more.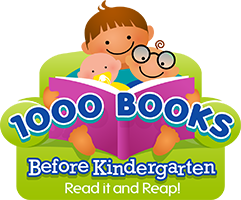 Reading to your child builds language and literacy skills that last a lifetime. It also offers a chance for you to bond with your little one. To help get your child ready for school and ready to read, join us in reading 1000 Books Before Kindergarten!

Creativebug provides on-demand access to over 1,000 arts and crafts instructional videos for kids, teens, and adults. Subjects include drawing, painting, sewing, knitting, quilting, baking, and more. All classes are taught by experts, with new classes added daily. Creativebug also has an app available for iOS and Android. Help guide.

Kanopy is an on-demand streaming service with over 30,000 films, including feature films, documentaries, foreign language films, kids' movies and TV shows, and classes from the Great Courses. Kanopy Kids includes the Sesame Street catalog and animated versions of popular storybooks. Help guide.
Check out what's new at the library!
Adult Fiction
Adult Nonfiction
Youth Titles
Movies & Music
Audio Books
Large Print