Due to inclement weather,
all library branches and administrative offices
WILL DELAY OPENING UNTIL 11 AM on Tuesday, November 12, 2019


Join us for our first NEA Big Read this fall! The objective of an NEA Big Read is to get as many people as possible in a community reading and discussing the same book. This year's NEA Big Read selection is Emily St. John Mandel's award-winning science fiction novel, Station Eleven. The library and its partners will be distributing free copies of the novel to the public beginning September 3 and presenting 77 programs and book discussions between September 24 and November 5, including a visit from the author. Our partners for the NEA Big Read are Washington Public Library, East Central College, East Central Area Literacy Council, and Scenic Regional Library Foundation. For more information, 
click here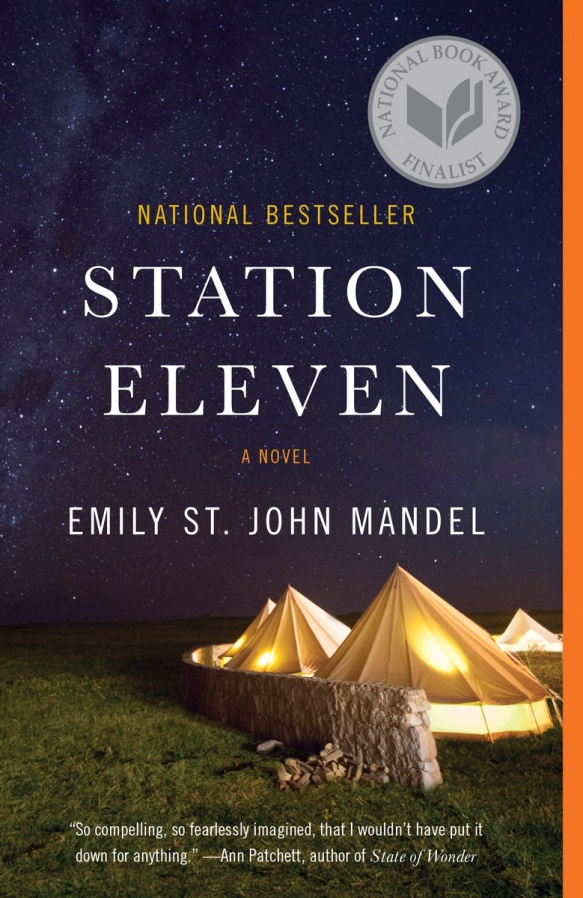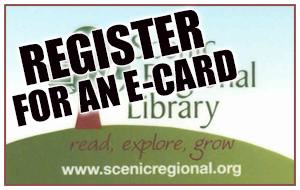 Register for a library e-card online.
E-cards can be used to access e-books, e-audiobooks, and other digital resources without visiting the library. To upgrade the account so that it can be used to check out materials, you just need to present a photo ID at a branch.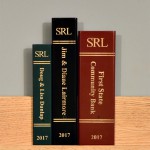 The Scenic Regional Library Foundation is a 501(c)3 non-profit organization and serves as a parent organization for the library's Friends of the Library groups.
The Foundation is selling donor wall "books", which will be placed in the entrance hallway of each new branch library. Click here for more information.
Like us on Facebook to see what's happening at your library!
Check out what's new at the library!
Adult Fiction
Adult Nonfiction
Youth Titles
Movies & Music
Audio Books
Large Print