What is it?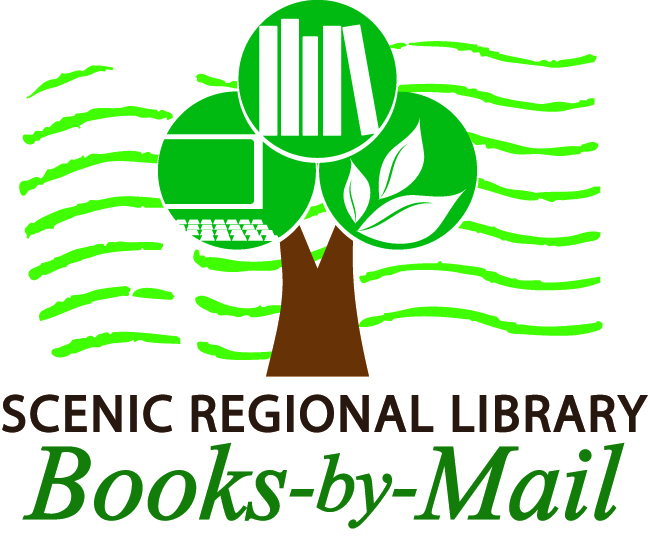 Books, audiobooks on CD, music on CD, and DVDs delivered to patrons who cannot get to a library branch because of health, mobility, advanced age, permanent or temporary incapacity. Only qualifying residents of Scenic Regional Library's three-county service area are eligible for this free service.
How does it work?
Register: Print and fill out the Books-by-Mail Application Packet (PDF, 1 MB). You can also call Books-by-Mail at 636-583-0652, ext. 114, to request these forms by mail. Please leave after-hours requests on voicemail.
Select your materials: You may request materials by title, subject, author, or type of material. The Library-by-Mail Readers Advisor will select the materials you request or suggest titles based on your expressed interests (mysteries, romance, westerns, etc.)
Checking out materials: You may check out up to five items at a time and keep them for 4 weeks. We'll mail them to you! You will receive overdue notices for anything not returned on time, but no fines will be charged. However, bills will be issued for lost or damaged materials.
Returning the items: Remove your address label from the outside pocket of the green mailing bag, flip over or remove the address label, and check that the Library label is facing out in the pocket. Use the zip-tie to lock the bag and return extra mailing cards. There is no mailing charge! It is free to receive and free to return.
Already registered for Books-by-Mail?
Click HERE to request materials using our online request form.