Need to write a resume for work or school?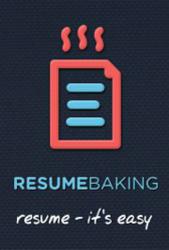 How to build one
How to make it great

An online pinboard to organize and share things you love.

Learn how to do just about anything at Instructables!
From tie-dye to steampunk to candy to robots, if you need to know how, try here!