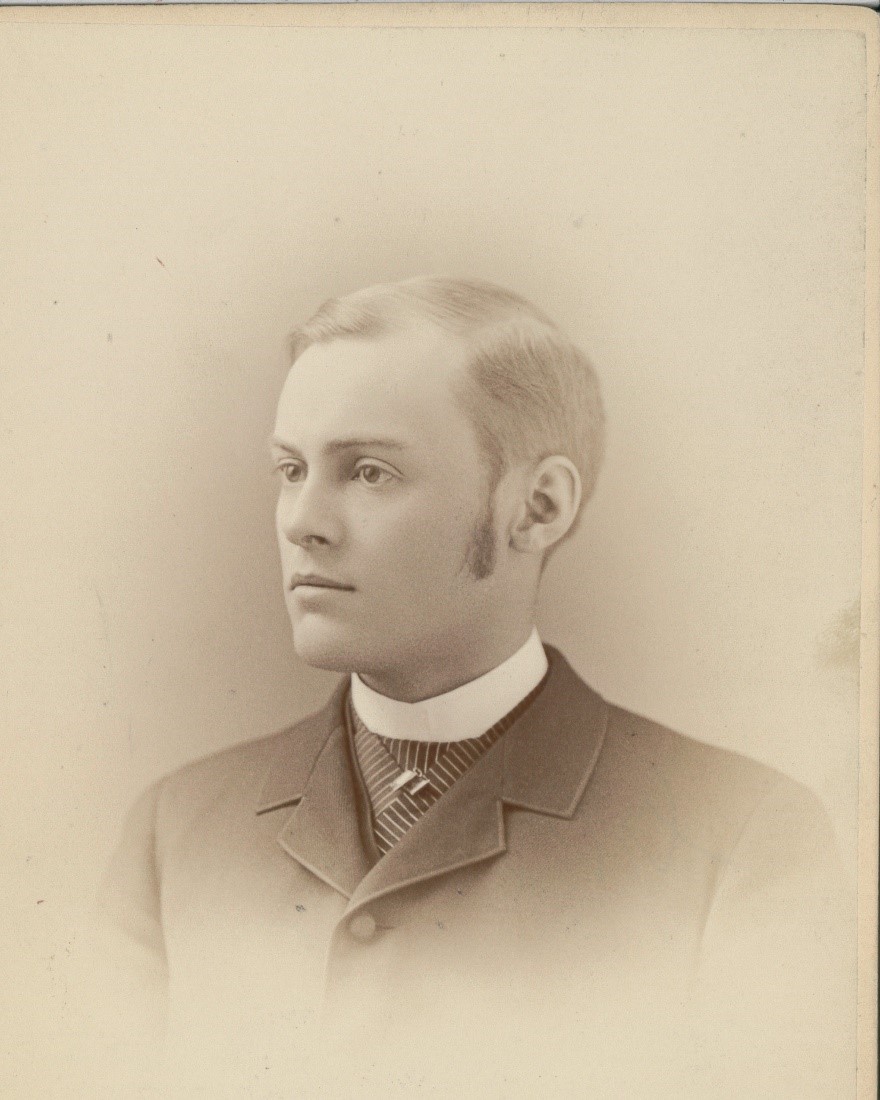 Arthur Elmore Bostwick was born on March 8, 1860 in Litchfield, Connecticut to David Elmore Bostwick (1821–1872) and Adelaide McKinley (1830–1900). His paternal grandparents were Joel Bostwick and Nancy Stone. His father died when he was 12, and his mother supplemented the family income by various means to afford his education at Litchfield Institute, and later at Yale University, where he received his BA in 1881, and his PhD degree in 1883.
Bostwick came to library work only after careers in science and publishing. Following his graduation he stayed on at Yale to take a Ph.D. in physics (1883), studying in part under the younger Josiah Willard Gibbs. Disappointed in his hope for a permanent appointment at Yale, and having received several non-college offers, he chose an instructorship in physical science at the Montclair (N. J.) high school. After two years (1884-86), fully convinced that teaching "a lot of kids"was not for him, Bostwick embarked on editorial work, at double his Montclair salary, by joining the staff of Appleton's Cyclopaedia of American Biography, with which he remained until 1888. Literary work for Henry Holt & Company followed, mainly the Young Folks' Cyclopedia of Games and Sports, most of which he wrote himself, although his cousin John D. Champlin was joint author. Successively Bostwick became assistant editor of Forum magazine; associate editor of A Standard Dictionary of the English Language, undertaken by Isaac K. Funk and Adam W. Wagnalls upon the expiration of the copyright of Webster's classic; and scientific editor of the Funk-founded Literary Digest, a position he was to occupy for more than forty years (1891-1933).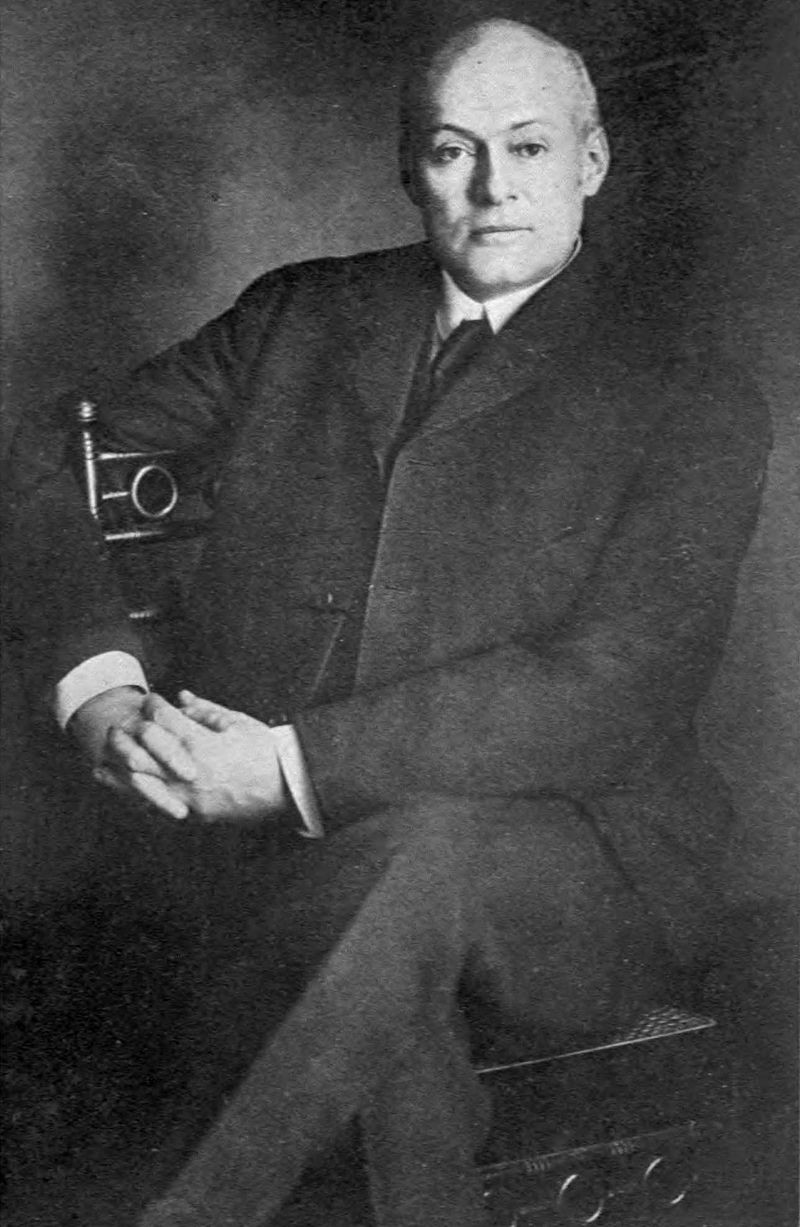 In 1895 he entered the world of librarianship, beginning at the top as librarian of the New York Free Circulating Library, which boasted William W. Appleton, the publisher, as a founder and chairman of the library committee. Untried in the field, Bostwick quickly displayed an administrative talent which complemented that love of books he was always to consider an important qualification for library service. Although a scholar, he did not share the general view of many men of the time, like John Shaw Billings, that libraries were primarily for reference use. He saw them as instruments of popular education. Under his direction the widely scattered branch libraries, in which he instituted an open-shelf policy, developed impressively. In 1899 he accepted the librarianship of the Brooklyn Public Library, recently taken over by the city. He successfully promoted the branch system with open shelves as well as a traveling library, started a children's collection, launched an apprenticeship program, and boosted annual book circulation from about 183,500 to more than a million. But struggles with civil service red tape made him happy to rid himself of "the Brooklyn incubus" by returning on February 1, 1901, to his former position with the Free Circulating Library, which was about to be merged with the Astor and Lenox libraries to create the New York Public Library.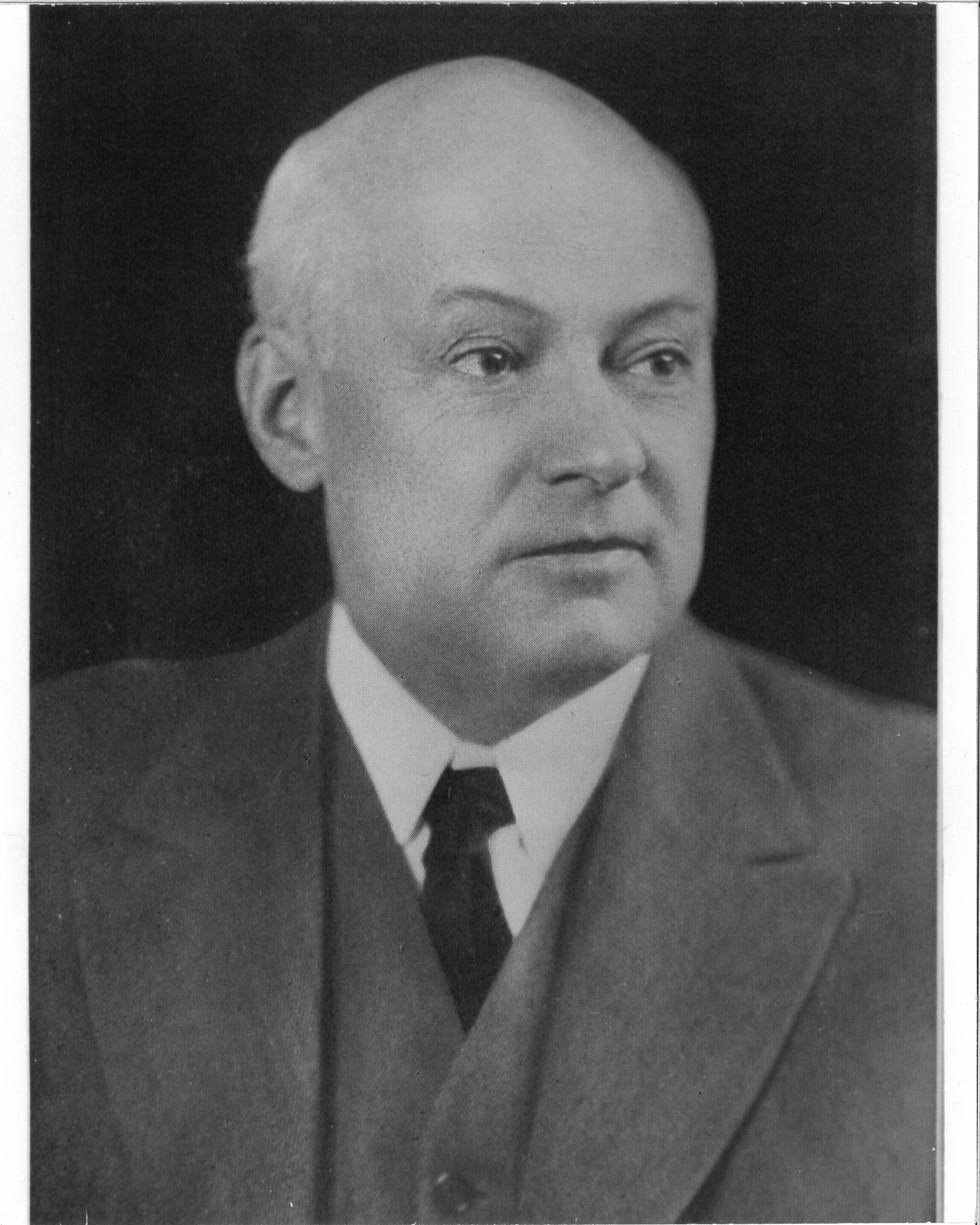 As chief of the circulation department of the new library, whose expansion was aided by a $5,200,000 gift for library buildings from Andrew Carnegie, Bostwick supervised the opening of as many as ten new branches at one time, began children's rooms and a training class, initiated cooperation with the public schools, and provided foreign language books for the swelling immigrant population, whose reading needs he met with rare understanding. By 1909 he was overseeing the largest circulation library in the world, with forty-one branches and an annual circulation of more than 6,500,000 volumes. Tall, stately, and reserved (he looked, Keith Kerman later reported, "as if he would send in a riot call if anyone presumed to slap him on the back"), Bostwick carried himself with an undeniable air of authority. His professional stature was further increased by his election as president of the American Library Association (1907-08) and by the appearance of his first book, which William Appleton suggested he undertake in 1908: The American Public Library (1910). A unique general treatise that combined a history of the subject with procedures for librarians, it went through four editions by 1929.
In 1909, weary of constant trials with Billings, the New York Public Library's director, who was out of sympathy with the circulation department, Bostwick accepted an offer to head the St. Louis Public Library. With his fine administrative and organizational ability, his flair for experiment, his liberal views (he refused to stop the circulation of German books during World War I), and his experienced community-mindedness, he made it a leading educational institution of the city while raising its rank among national libraries. Upon his retirement in 1938 the trustees, in reviewing his achievements, cited among other facts the growth of branches from four to nineteen and of annual circulation from about one million to more than three million volumes. "A transplanted Easterner," as he himself phrased it, Bostwick so came to love St. Louis that he made it his permanent home.
During his years as a practicing librarian, Bostwick poured forth a stream of lucid articles on literature, library economy, and the sciences, physical, political, and social. He also edited series such as the Classics of American Librarianship (10 vols. 1914-33) and Doubleday's Encyclopedia (10 vols. 1931-41), delivered lectures, advised on library problems, and preserved a sense of humor. He served actively in several societies like the League of Nations Non-Partisan Association. Bostwick was widely respected for the broad range of his learning–he read French, German, Italian, and Spanish–as well as for the wisdom and sense of proportion he brought to the subjects he essayed. In 1925, invited by the Chinese Association for the Advancement of Education, he visited China to inspect her libraries and recommended the use of part of the Boxer indemnity payment for the improvement and extension of China's public libraries. Fond of music, travel, and parties, he indulged in bedtime reading of detective stories and was one of the first Perry Mason fans. He was an Episcopalian in religion and a Republican in politics.
Bostwick died on February 13, 1942 of a heart ailment in Oak Grove, Missouri; his ashes were buried in New East Cemetery, Litchfield, Conn. On June 23, 1885, at Carmel, N. Y., he had married Lucy Sawyer, who died in 1930. Of their three children–Andrew Linn, Esther, and Elmore McNeill–only the last survived him.