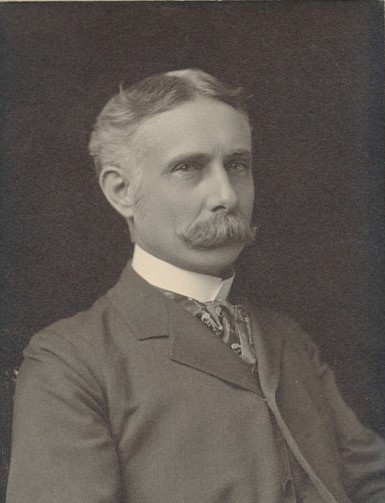 Frederick Morgan Crunden was born in Gravesend, England on September 1, 1847. He moved to the St. Louis area when he was a child. He attended public schools and graduated from high school in 1865. He then attended Washington University on a scholarship. He graduated first with a Bachelor of Arts degree and then with a Master of Arts degree in 1872.
He married Kate Edmondson in 1889. In January 1877, he began working as the secretary and librarian for the St. Louis Public School Library, where he worked very hard to expand the work of the library, before getting it changed to a free public library. Crunden focused on the relationship of schools and libraries, developing them in St. Louis so that they were models for others nationwide.
He was also a tireless advocate for the American Library Association. He attended the Boston conference in 1879 and after that he seldom missed a meeting. He was elected councilor in 1882 and worked diligently for the ALA until his illness in 1906. He served on many committees during his tenure, as well as vice-president and president.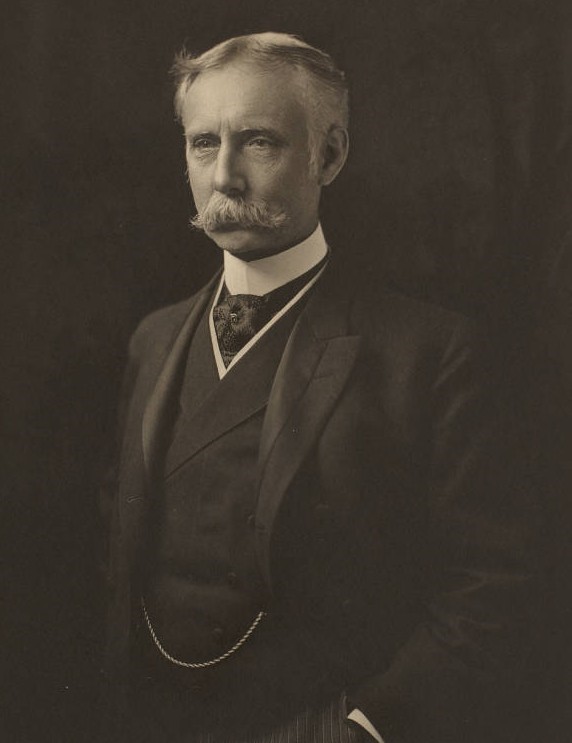 The association met in St. Louis in 1889, and again in 1904. October 17-22, 1904 was "American Library Association Week" at the Louisiana Purchase Exposition also known informally as the World's Fair. Crunden hosted the event for the librarians, where Melvil Dewey spoke to the attendees. They stayed at the Inside Inn, and they could ride on the world's largest Ferris wheel after the morning meetings or watch Alexander Graham Bell participate in a kite flying contest. The fair was quite a historic event and over 500 librarians from 17 countries attended. Crunden was on hand to make sure the attendees were well taken care of.
He was also the first president for the Missouri Library Association. He also attended the New York State Library Association's meetings and served as president there as well. He was a contributor to educational magazines and became internationally known before he became ill in 1906. He died on October 28, 1911.