With a gift to your Scenic Regional Library Foundation, you will be making a meaningful difference.
The Friends of the Library provide additional services and programs for the community, such as:
Visiting authors and artists
Furniture and equipment
Traveling Exhibits
Community Education
Adult and Youth Programs
Outdoor Spaces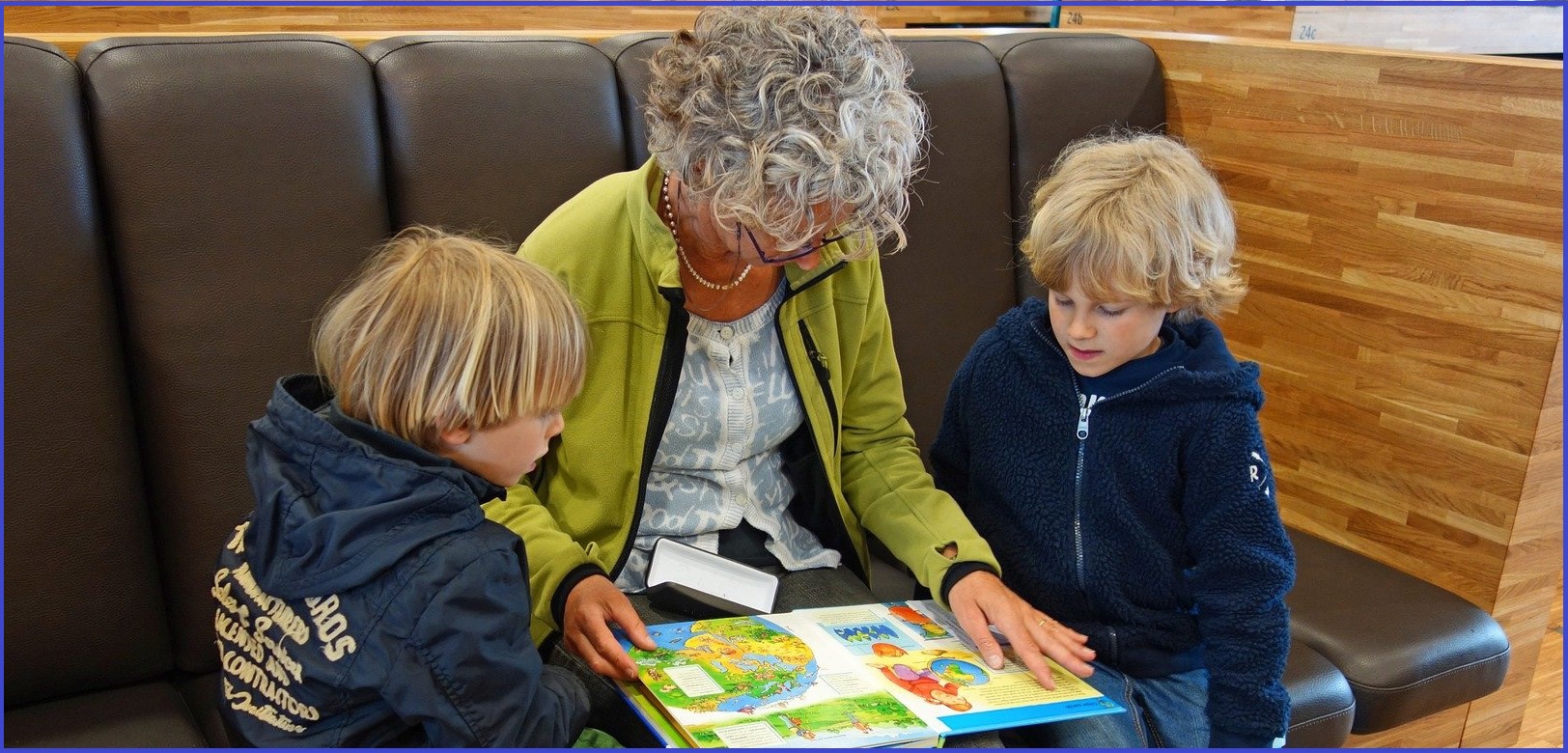 Consider a charitable contribution or memorial gift, large or small, to support your community in a worthwhile and lasting way:
Your donation provides local enhancements for specific equipment, community resources, and program activities not supported by the annual budget.
A memorial or an estate gift will create an enduring legacy. You can donate to a branch of your choice.
Your tax dollars support the library system's essential
operation with facilities, staff, inventory and oversight.
Public libraries are community anchors that address economic, education, and health disparities in the community. Educational programs, print and digital books, databases, meeting spaces, and instruction on how to use new technologies are among the many resources and services provided by libraries.
More than two-thirds of Americans agree that libraries are important because they improve the quality of life in a community, promote literacy and reading, and provide many people with a chance to succeed.
Source: https://www.ala.org/news/state-americas-libraries-report-2015
How can you make a planned gift?