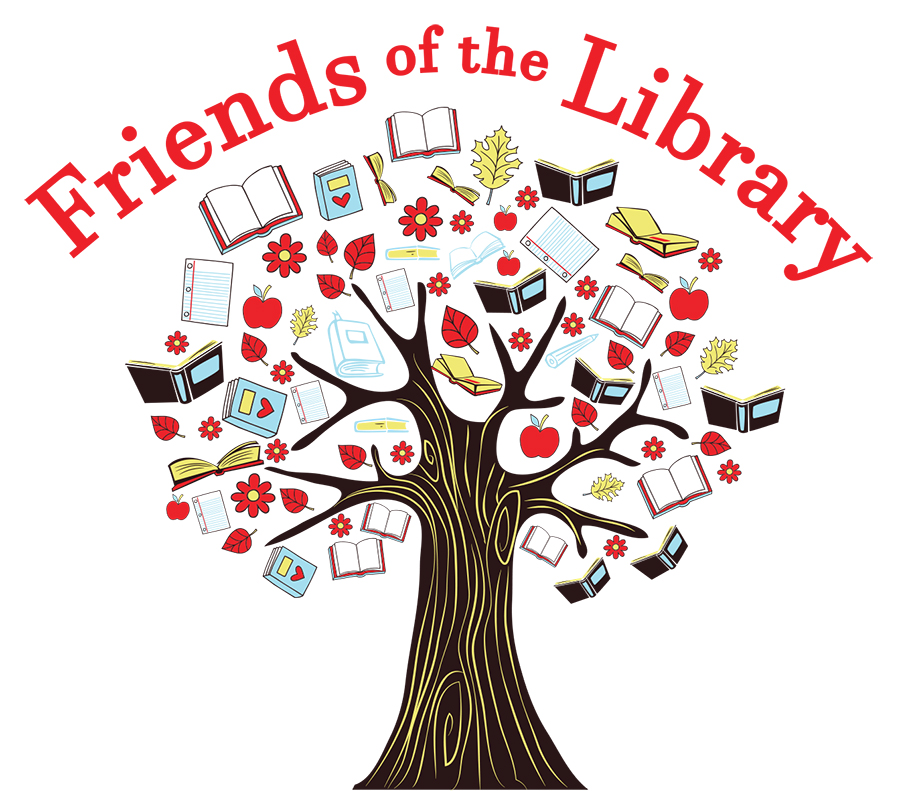 Scenic Regional Library's Friends of the Library
What is the purpose of the Friends of the Library?
Maintain an association of people interested in libraries
Promote library resources and services
Encourage gifts to the library
Raise funds to support the library
Recruit volunteers to help with library operations
Foster a positive relationship between the library and the community
How can you help?
Join!
Membership dues provide the foundation of the Friends' financial support of the Library.
You can help the Friends' have a greater impact through making a larger contribution. Your annual membership dues and contributions are used to buy books, DVDs, CDs, computers, equipment, furnishings, and to support programming at the Library.
All membership dues and contributions are tax deductible and designated solely for use by your local branch's Friends of the Library group.

Friends of the Library Membership Application
Volunteer!
The time you give is as important as monetary donations. Friends members have many opportunities to volunteer throughout the year:
The Library has two book sales each year which are entirely staffed by volunteers. Volunteers are needed to set-up the sale (unpack and sort sale items), as well as collect money during the sale.
The Friends of the Library groups organize fundraising events which require volunteer help.
Volunteers may assist Library staff at their local branch, performing tasks such as checking-in magazines and newspapers, shelving returned materials, preparing craft materials for storytimes, straightening materials on the shelves, packing donations in boxes, and other important duties.
Serve on the Friends of the Library's Committee
Each community's Friends of the Library group is governed by a committee. The committee meets quarterly to plan how to recruit new members, publicize the Library and its services, organize fundraising events, recruit volunteers, and other activities. The committee also decides how to donate their money to their local branch. Friends of the Library members elect the committee each April at their annual meeting.
How do you benefit?
Friends gain great satisfaction from helping the Library, but they also reap rewards as patrons. Membership dues and contributions are used to make the Library stronger. As a patron, you gain a library with more high-quality programming, newer and faster computers, and a better-quality selection of materials.>
In addition, Friends of the Library members receive the following benefits:
Members receive a 10% discount on books purchased at the library's fall and spring book sales.
Members who join prior to 2016 will have their name and contribution level (including individual and family members) engraved on a plaque which will be placed on permanent display in their local branch.
Members can attend special programs and events at any branch which are only open to Friends of the Library members.
Scenic Regional Library Foundation Board