Listen to local authors talk about their books, writing process,
or how they got published and have an opportunity to ask them questions.
With each e-ticket purchased, you will be entered into a drawing for one of three prizes: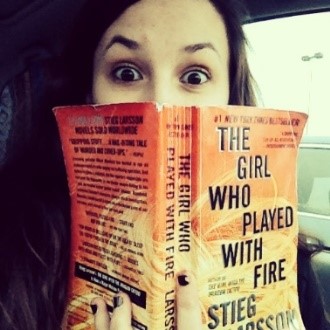 Post a photo of yourself reading a book on Saturday, May 1, by 2 pm, and tag the Scenic Regional Library Foundation's Facebook page, to receive a second free entry into the prize drawing. @SRLFoundation
Event Schedule
Enjoy all these great authors, or join and leave the event as your schedule allows.

Welcome 1:00-1:10

Denise Terriah – 1:10-1:30 PM
"As It Ends"
Dystopian fiction
www.deniseterriah.com
Gasconade County

Shelly X. Leonn – 1:30-1:50 PM
"The Ghost and the Wolf"
Horror, YA fiction, thrillers
owlhollowpress.com/shelly-x-leonn/
St. Louis/Washington

Pat Wahler – 1:50-2:10 PM
"I Am Mrs. Jesse James" and the Becker Family novels.
Historical fiction and romance
www.patwahler.com
St. Peters, MO

Deb Stratton – 2:10-2:30 PM
"Urban Bigfoot"
Fantasy fiction
Berger, MO

Ross Malone – 2:30-2:50 PM
"Billy Bob's Howler" and "Missouri's Forgotten Heroes"
Young adult fiction, non-fiction
rossmalone.com
Union, Missouri

Cheryl Okimoto – 2:50-3:10 PM
"The Blessed Winter" and "Shadows in Light"
Christian fiction, romance, historical fiction
www.cherylokimoto.com
Salem, Missouri

Drawing and Conclusion 3:10-3:30
PLANNED GIVING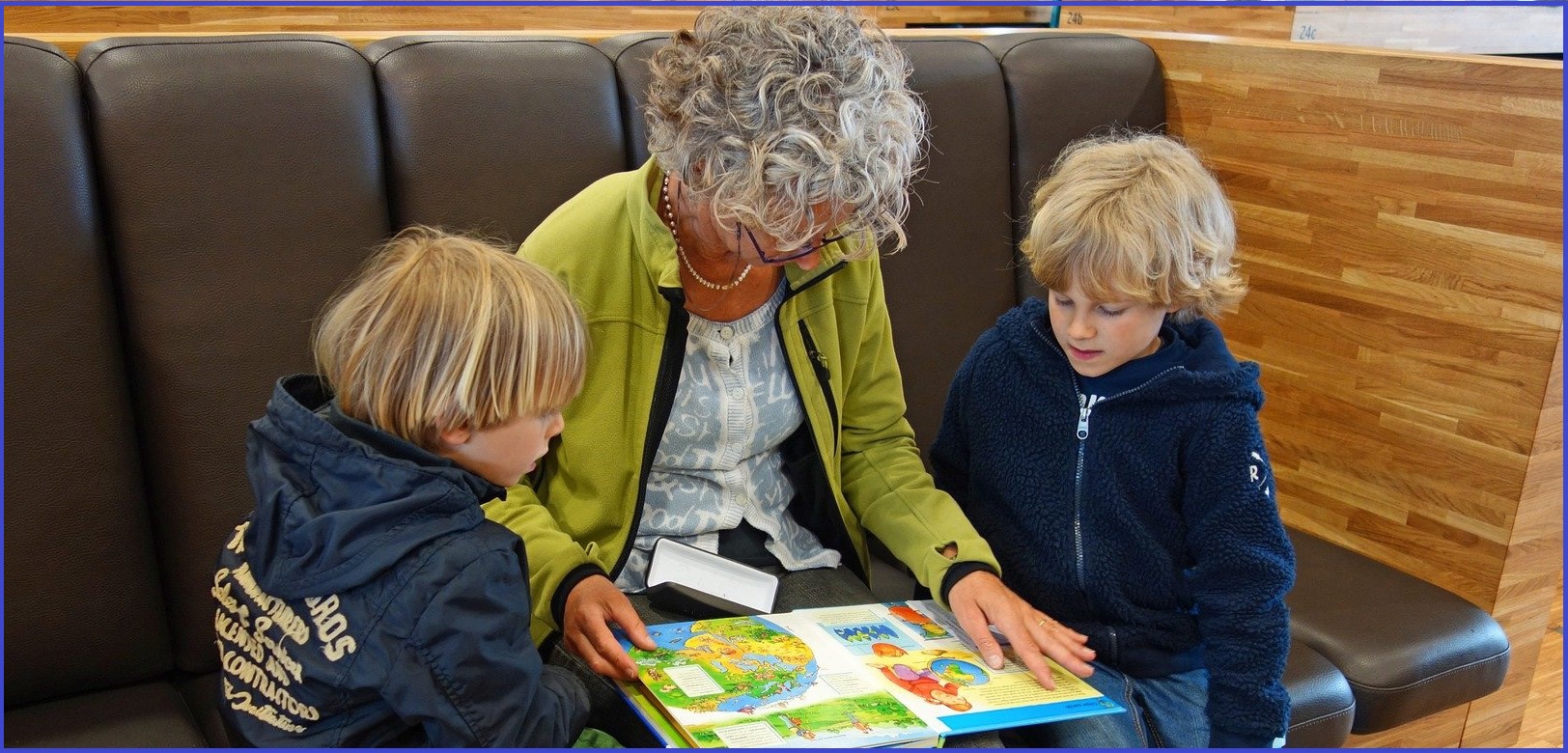 With a gift to the Scenic Regional Library Foundation, you will be making a meaningful difference. Consider a charitable contribution or memorial gift, large or small, to support your community in a worthwhile and lasting way.

Click here for more information about Planned Giving.
DONOR WALL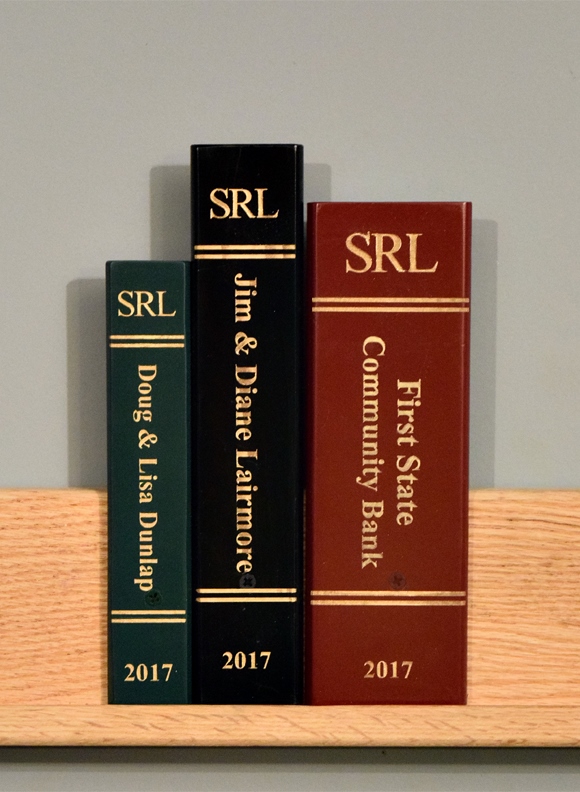 Purchase a "book" for the donor wall in your library. You can have your name, your family's name, or your business's name become a permanent part of the library in your community.
Click here for more information about Donor Walls.